Robinson Township Board Meeting
The next regular meeting of the Robinson Township Board will be held on  Wednesday, December 13, 2023
at 7:00 pm at the Robinson Township Hall, 12010 120th Ave, Grand Haven, MI 49417. 
The Loutit Library drop-off box is now open for you to drop off your book returns!
Location is at the east end of the township parking lot.

Robinson Township Office Information


The drop box is located between the township office and the fire station for after hours drop-offs.
Township News
&

Information
Robinson Township Park
The Robinson township park will be closed for the winter season starting December 1, 2023.
You are still able to access the park for the playground and walking trails after the gate is closed for the season. Please park outside the gate or park in the township parking lot.
Please help us take pride in this wonderful asset by keeping the park clean and beautiful!
Loutit Library
www.loutitlibrary.org 
For the township resident's convenience, we now have a Loutit Library book return drop-off box located at the east end of our parking lot.
Red Cross - Smoke Detectors
Red Cross – Smoke Detectors
The Red Cross are promoting free smoke detector(s) give away and will install them.
Contact: Sandy Shellenbarger – Sandy.shellenbarger@redcross.org / 616-307-8663.
Road Brining 2023
Road Brining dates for 2023:
Friday – June 2, 2023
Friday – June 30, 2023
Wednesday – August 2, 2023
Thursday – August 31, 2023
Road Brining: Brine works by pulling water out of the air to keep the road surface damp, and binding clay particles together to keep the road intact.
Ottawa County Groundwater Dispute
Four Pointes - Center for Successful Aging
Four Pointes is excited to continue to meet the needs of seniors in your area! Seniors can find us online by following the Link below:
Ottawa County's Website - Securing Your Vote
Ottawa County has created a website which explains in detail how we make sure elections are secure while at the same time making sure every vote counts.
The link to this website is here:
LAKE MICHIGAN WATER SAFETY
Senior Resources
Contact Senior Resources for their Caregiver-Link Newsletter kport@seniorresourceswmi.org
This is a very helpful and full of information newsletter that can be mailed to you or received by email.
Robinson Township Cemetery
Gravesites need to be cleaned off  starting October 1, 2023
Water in the cemetery is turned off for the season!
Water spigot's are located along the north fence line of the cemetery.
Flag Retirement Box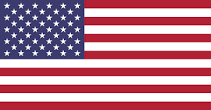 Through a partnership with the National Flag Foundation and the National Sheriff's Association, the National Association of Counties is providing free flag retirement boxes to member counties, including Ottawa.
Flags deposited in the boxes will be collected and respectfully disposed of according to the U.S. Flag Code. Depending upon response, the Ottawa County box will be rotated on a monthly basis among County facilities. To start, it will be placed in the lobby of the Fillmore Administration Building near the boardroom.
For more information, visit miottawa.org.
Robinson Township History Books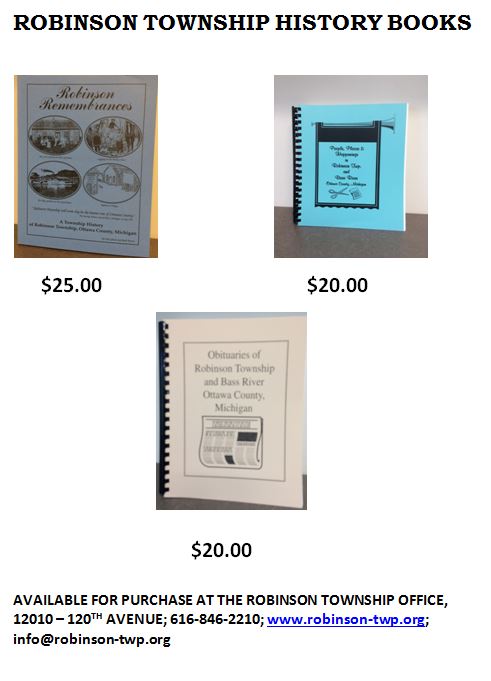 Medication Disposal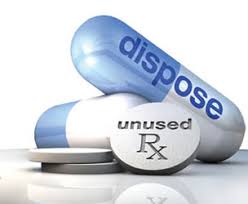 Medication Disposal
Don't Flush unwanted meds!…instead, safely dispose of your personal medications at any of the listed sites located in Holland, Grand Haven, Spring Lake and Hudsonville during regular business hours.  Call for their latest hours.
Grand Haven Township Admin Office:  13300 168th Ave. (616) 842-5988.
Grand Haven Police Dept. Admin Office:  525 Washington Ave.  (616) 842-3460.
Spring Lake Police Dept. Admin. Office:  102 W. Savidge St. (616) 842-1889.
Holland:  12251 James St.  (616) 396-5266.
Hudsonville:  3100 Port Sheldon Rd.  (616) 669-0040.
Please remove pills from the pill bottles and place them in a plastic bag before dropping them off at the site of your choosing.  If you have questions about the Ottawa County's unwanted medication collection program, please call 616-393-5645
Clean-up Our River Environment – www.COREmichigan.org
Michigan Invasive Species Info
https://www.canr.msu.edu/news/spongy-moth-formerly-gypsy-moth-season-starts-soon
Go to Michigan.gov/egle/outreach/not-mi-species-webianr-series
Invasive species pose a threat to Michigan's environment, economy, and sometimes even human health. What is at stake? What is being done? This webinar series will explore how agencies, universities and locally led organizations are working together to protect Michigan's natural resources through the Michigan Invasive Species Program. If you are concerned about the impacts of invasive species or interested in the techniques used to control them, join us as we examine species-specific actions, innovations in research and technology, and programs designed to help communities prevent and manage harmful invasive species.